Prime Minister's Staff Has Unreasonably Restricted "Media Defender" Initiative's Right to Receive Information
24.02.2020
The Prime Minister's staff has unreasonably restricted the "Media Defender" initiative's right to receive information.
On September 24, 2019, the "Media Defender" initiative requested RA Prime Minister's Staff's SNPO of "Public Relations and Information Center" to provide information about SNPO's list of employees, including those who are permanently registered and dismissed from July 1, 2018 until September 20, 2019.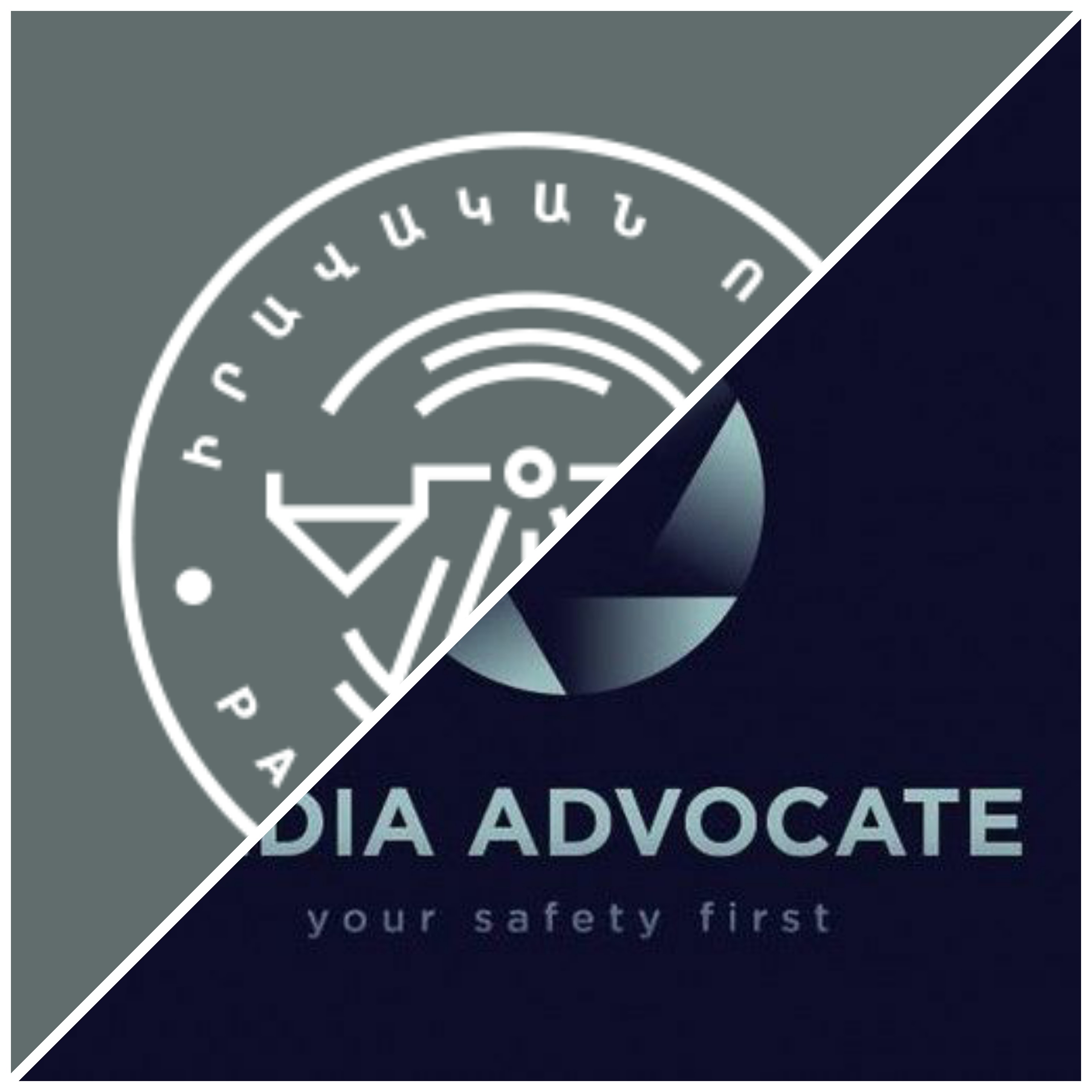 In response to the request, the SNPO refused to provide information, explaining that the requested information is personal information about SNCO employees, so it can be provided with the consent of the data subject, or if a "sufficient level of protection" is provided regarding the use of that information.
For this reason, David Avagyan, a lawyer of "Path of Law" NGO, applied to the court and to the RA Ministry of Justice's Personal Data Protection Agency.
The Personal Data Protection Agency has affirmed by a relevant decision that the information requested by the "Media Defender" Initiative does not contain the information mentioned in Article 8.1 of the RA Law on Freedom of Information and does not conflict with the RA Law on Personal Data Protection.