The Armenian Diaspora has joined the initiative undertaken by "Path of Law" NGO
06.04.2021
On 27 September 2020, the Republic of Azerbaijan, violating the requirements of a number of international treaties, unleashed a large-scale war against the Republic of Armenia and the Republic of Artsakh, which brought about numerous victims among both the civilian population of the Armenian side, as well as the armed forces. Many Armenian soldiers fought heroically during the war and received various types of injuries.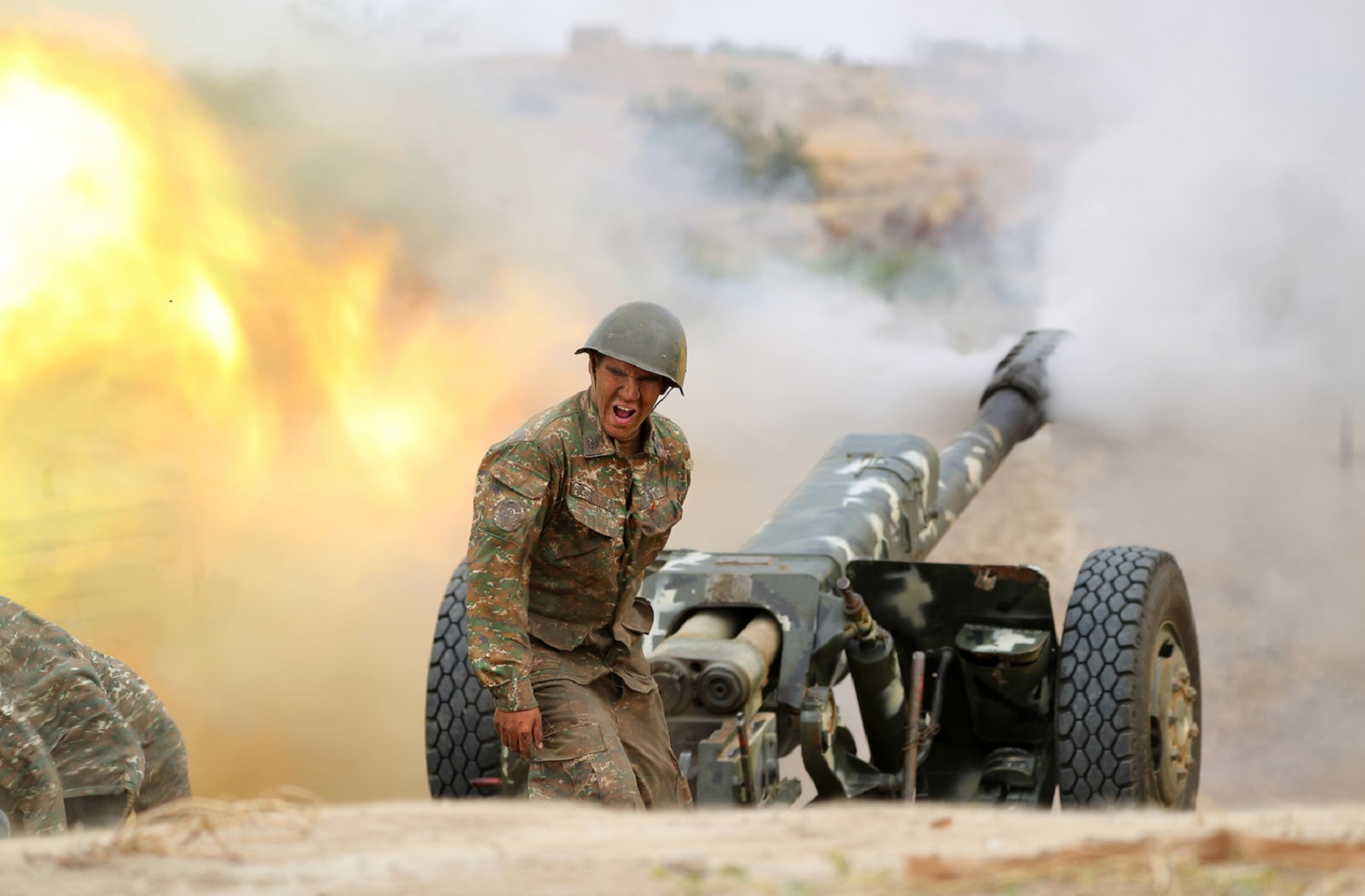 During the days of the war, in support of the Republic of Artsakh, "Path of Law" NGO acquired winter field uniforms and medical equipment equivalent to 4,081,900 AMD and handed them over to the central database of medical equipment of the Ministry of Defense of the Republic of Armenia.
The above-mentioned initiative was funded by the donations from the following Armenian Diaspora representatives and the staff of "Path of Law" NGO:
Vahe Sahakyan, Andranik Safaryan, Aram Petrosyan, Marat Adamyan, Tigran Muradyan, Murad Tovmasyan, Artyom Asatryan, Vahan Nanumyan, Hovhannes Karamyan, Hayk Sargsyan, Lilit and Dvin Manukyans, Siranush Sahakyan, Ruben Melikyan, Davit Avagyan, Sose Chandoyan, Ellada Sargsyan, Gayane Garbuzyan and Rima Adamyan.